Made from the best INGREDIENT
Love
Locally Loved × Crafted with care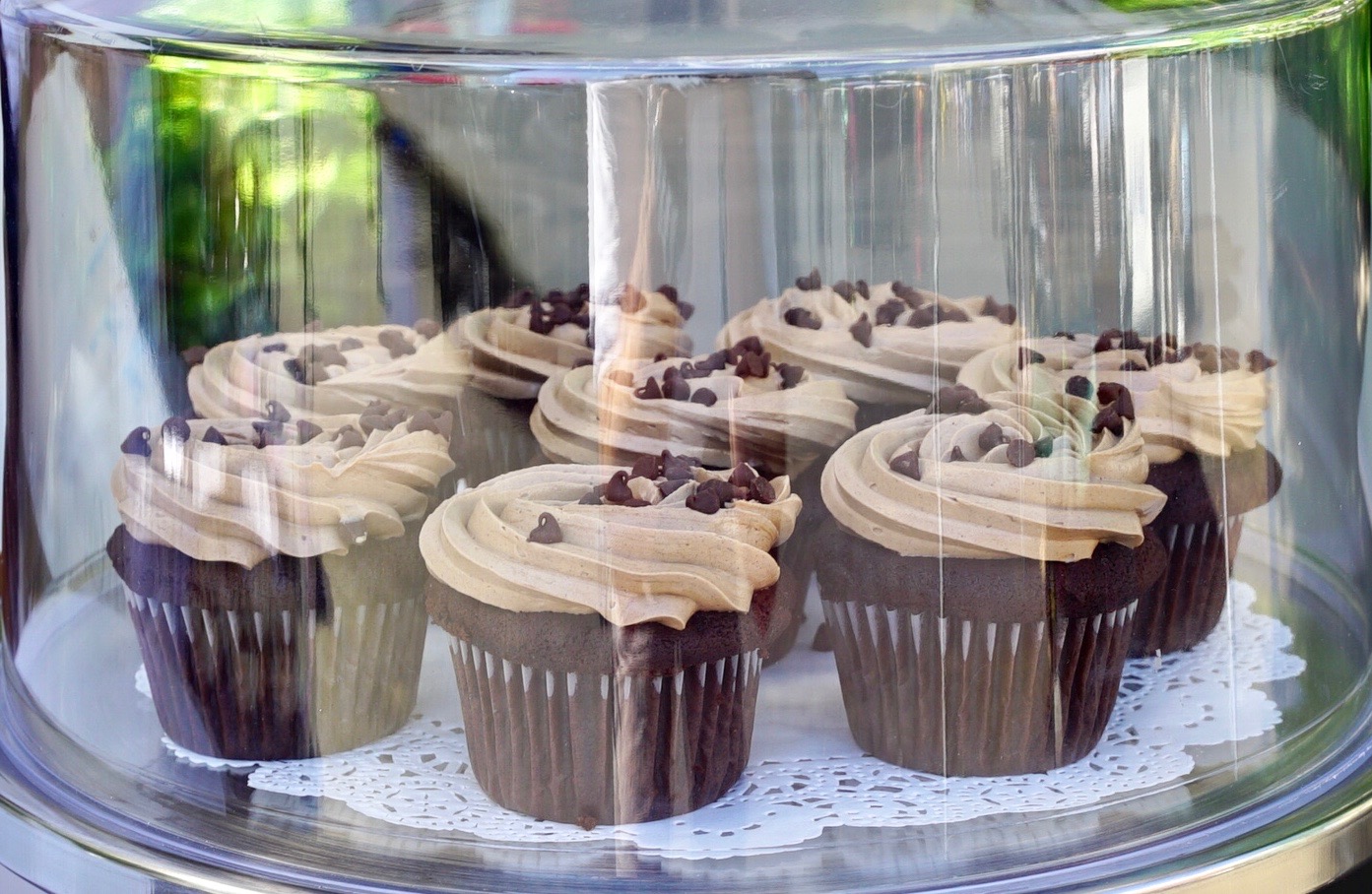 Serving the Tri-State Area, 'From, Phil With Love' gives you the cooking that when you smell it, you stop what you are doing to see what smells so good.
Owner: Phillip Paschal
At 'From, Phil With Love', we specialize in sharing our passion for homemade baked goods, and a touch of southern flair, with you and your loved ones.
Our creations are our love letter to the world, continuing the tradition of sharing our stories through food for generations to come.
We believe in the power of love, and everything from our kitchen is conceived in love, crafted with love, baked with love and is delivered directly to you 'From, Phil With Love'!
Phone
(201) 205-7564
Email
phillip@fromphilwithlove.com
M-Th 10a–8p
F-Sa 10a–8p
Su 10a–7p